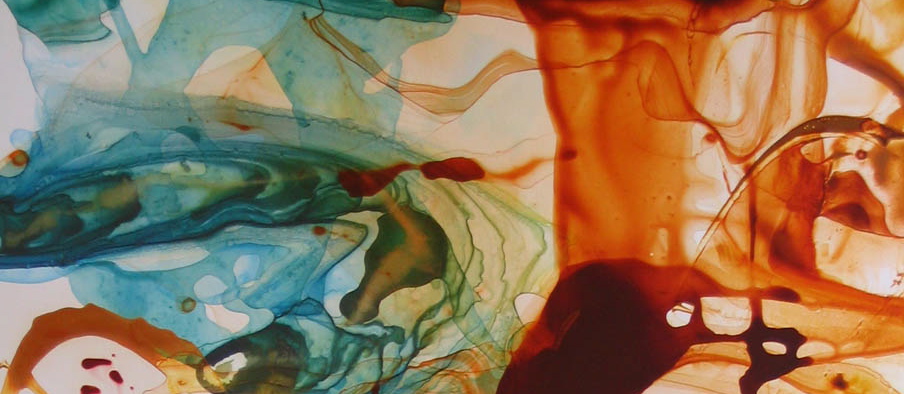 Rebecca Haseltine 03/17/16
Here begins a project of writing – to bring 25 years of practice into language. I will be sharing ideas about body learning in all its forms: learning about the body, learning from the body, and learning with the body. There will be posts on specific topics, such as embodiment practice, sensory integration, balance, joints, pausing, feet, and many, many more.
I'm very interested in creating community here, so if you feel called to enter a discussion, please contribute your thoughts and questions!
Heeere we go!